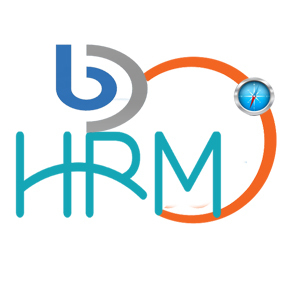 BDHRM is working for creating better workplaces by introducing latest industry practice, skill development & aligning with modern technology where employers and employees will grow together. We are working to encourage people on learning & adopting with new tools and tactics to be competitive.
We are working for our future professionals by a self-learning basis. All of our materials are open to all. We have a volunteer team who are working absolutely on voluntary basis to spread workplace knowledge. 
We believe, everybody irrespective of profession is a potential human resource. You may be a businessman, may be a student or may be an experienced professional; let's come here to learn or help others to learn. We will be the bridge.
Mission
Creating better Workplace
Vision
Spreading latest business tools & skills to everybody