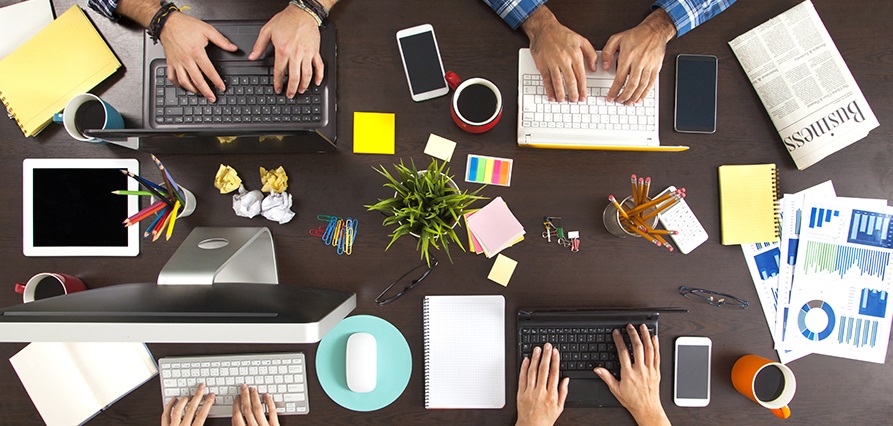 Are you ready for future world?
Lots of change is going to be happen with present occupation on post COVID new normal period. There will be change of occupations & to adopt with the change new skills will be required.
COVID-19 pandemic has created a fancy crisis in employment in the world. The sharp decline in demand for manufactured goods, airlines, leisure facilities, oil & gas drilling, auto parts & equipment's, restaurants, fashion goods directly impacted on opportunity. Millions of people have lost their jobs, and others rapidly aligned to work from home as offices closed. On the other hand, the pandemic increased the scope of work in remote work, e-commerce, and automation sharply. Many workers were migrated to work in hospitals and grocery stores, garbage trucks, warehouses yet under the restriction to reduce the spread of COVID-19. To adopt with new business trend up to 25% of workers compared with previous estimation shall be required to change their occupations.
The below trends may continue post covid time:
Work from home and virtual meetings are likely to continue; although in less volume than at the COVID pandemic time
Management is adopting more with freelancing service and regular job may be replaced by freelancers in various fields like HR, Accounting, Software development, legal etc.
COVID-19 may accelerate adoption of automation and artificial intelligence (AI); even in high physical proximity work areas.
Definitely, post covid workplace will be a hybrid workplace where employees need to adopt with new technology & soft skills.
Technical & Digital Skill: Automation, Artificial Intelligence (AI), data science, machine learning, data analysis, cyber security, digital selling, coders in security & networking, research & development.
Business Skill: Problem solving, virtual project management, remote team management, virtual team engagement, virtual selling, critical thinking, innovation, digital marketing, design thinking & cognitive ability.
Soft Skills: Agility, emotional intelligence, self-awareness, adaptability, resilience, social intelligence, cross cultural competency, digital mindset, virtual collaboration approach, communication, discipline, accountability.
Author: Md Aminul Islam, HR Professional